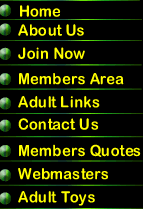 Webmasters why dont you exchange links with our site ???
To be listed on our links page here, link our site and email us your link at links@swingers.org.uk


Here are just some of the webmasters who have asked to be linked to us - why not join them today !